MrKnuckle™ Premium Compression Gloves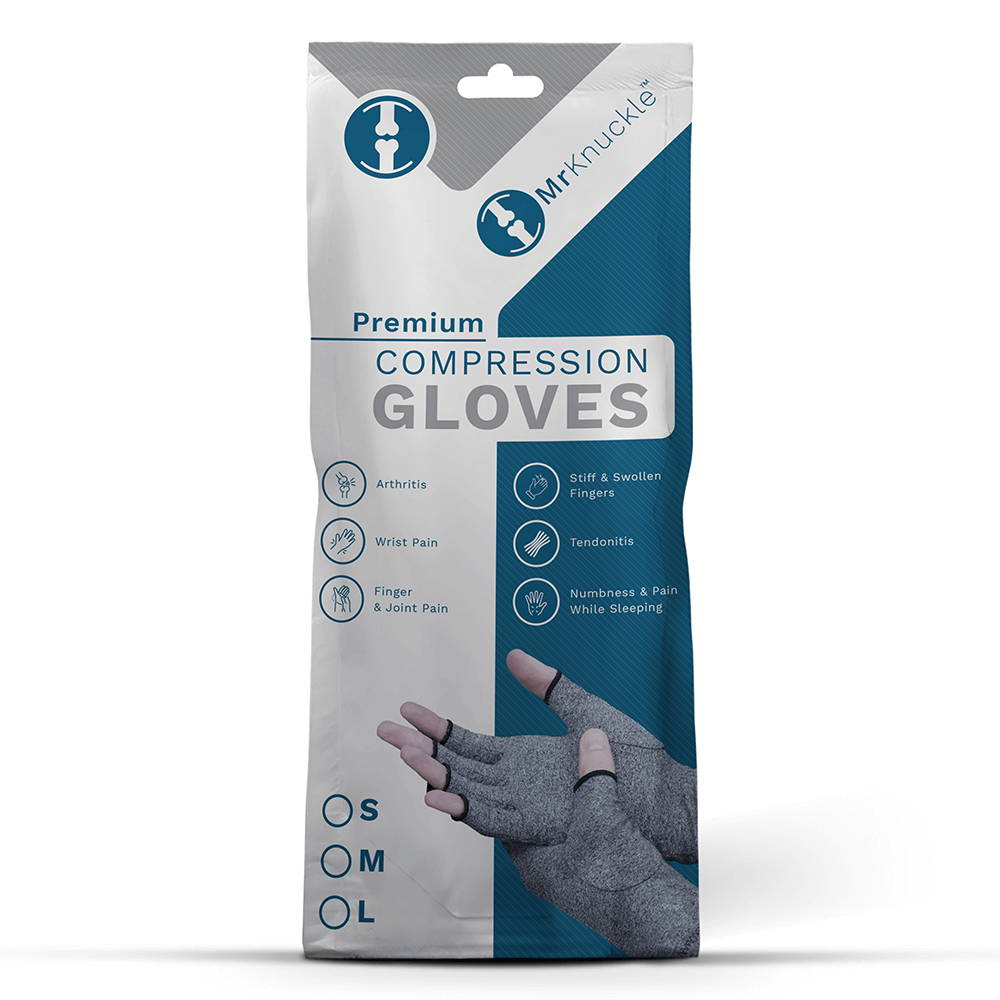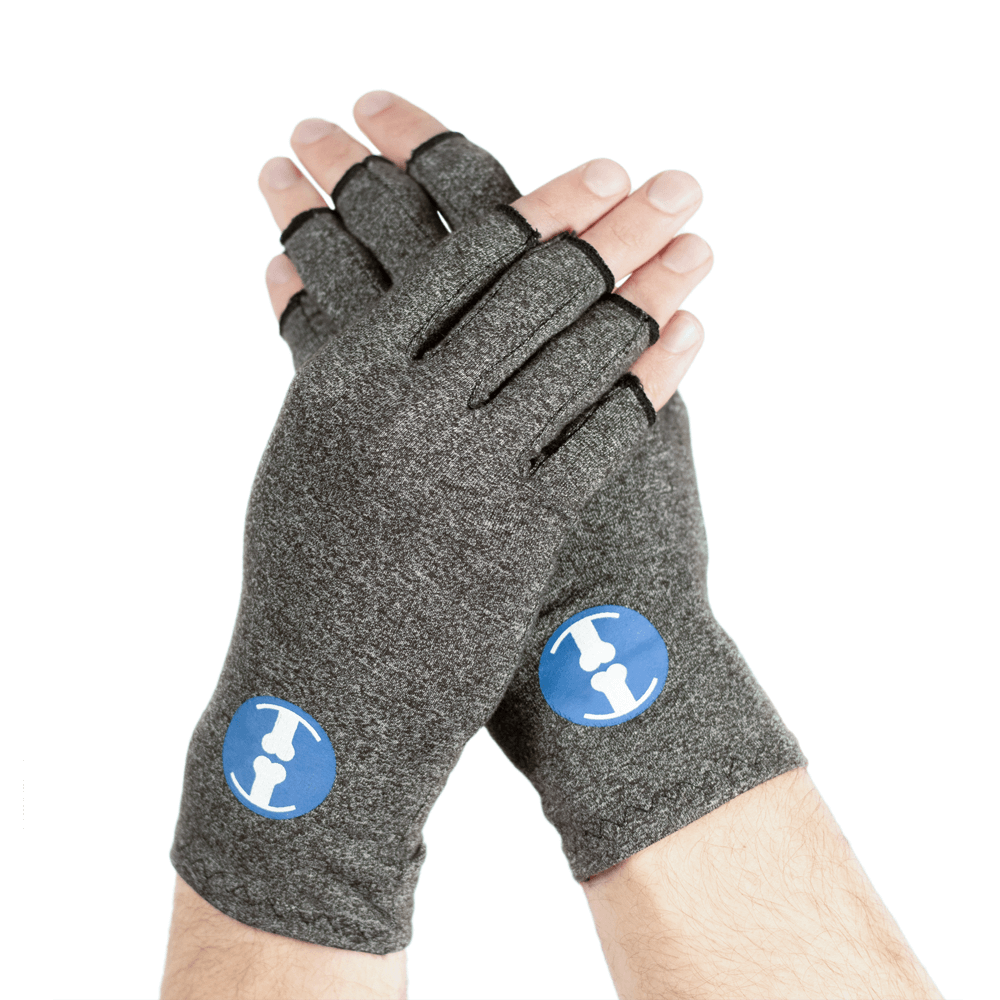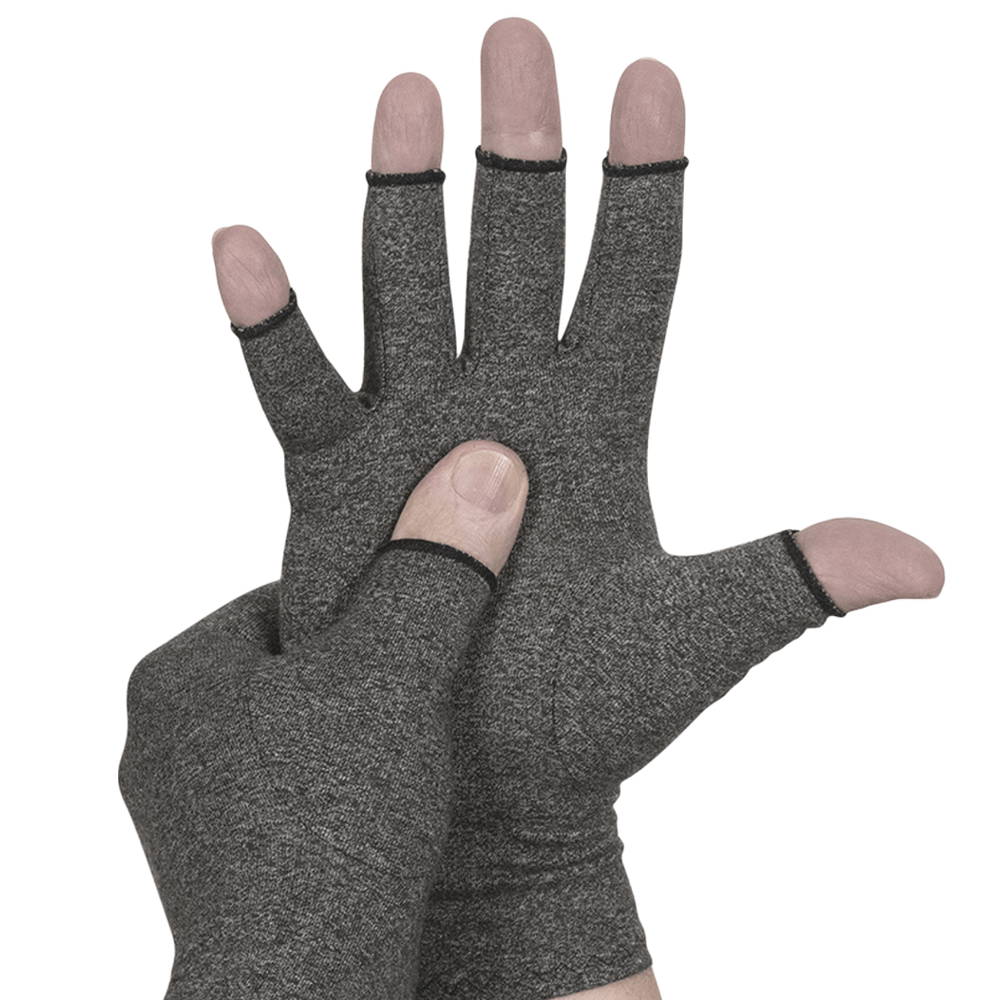 Want to relieve your hand Pain?


Relieve your hand pain or get your money back. Our refund policy allows you to get our MrKnuckle™ Premium Compression Gloves and try them risk-free.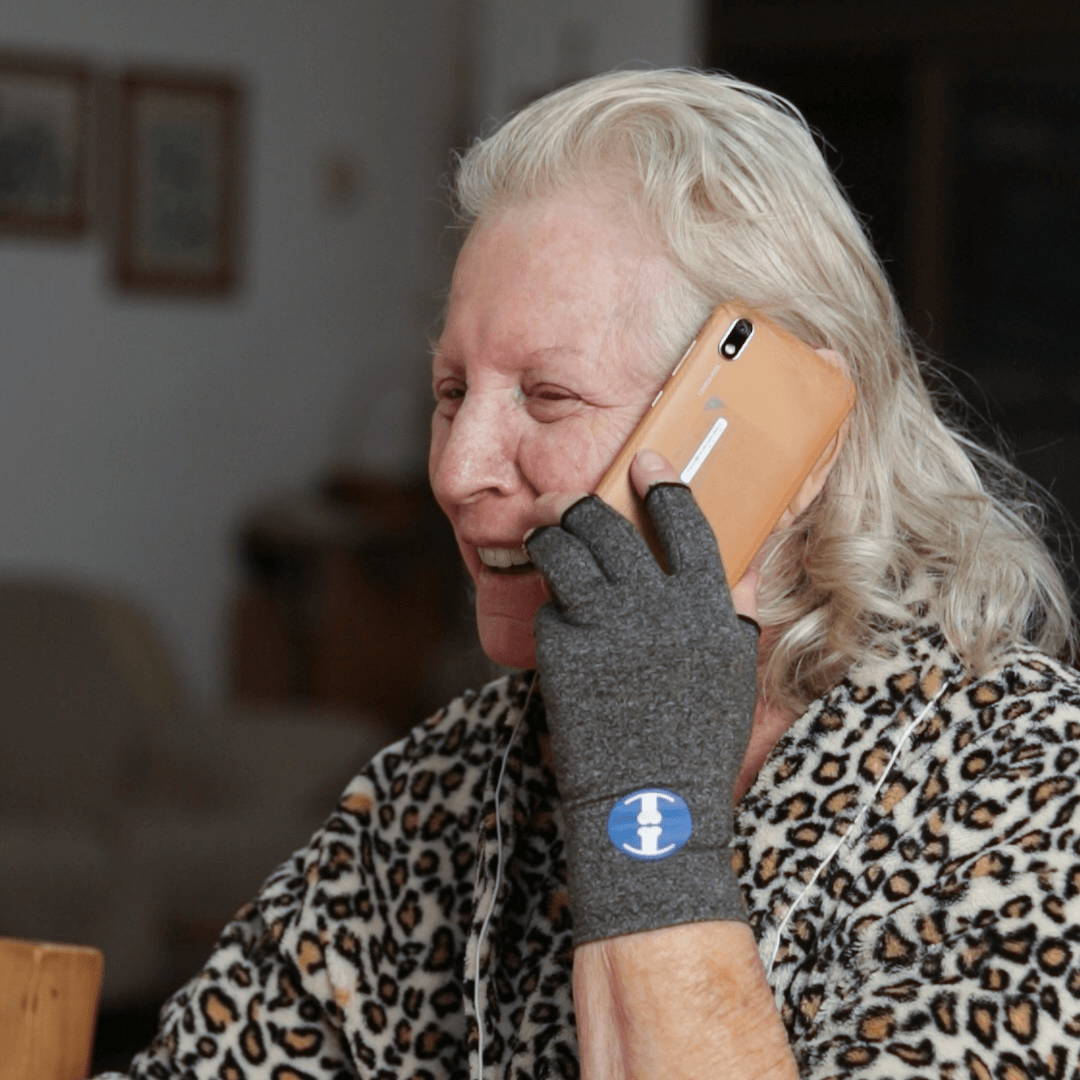 Our gloves are made of high quality breathable cotton-spandex blend.
They provide compression, warmth and support to swollen, stiff hands and associated joints.
The
compression increases oxygen delivery to working muscles and enhances circulation
for faster removal of lactic acid and other metabolic wastes which reduces
pain, inflammation and stiffness
in the wrist and hand.
What Do MrKnuckle™ Gloves Relieve?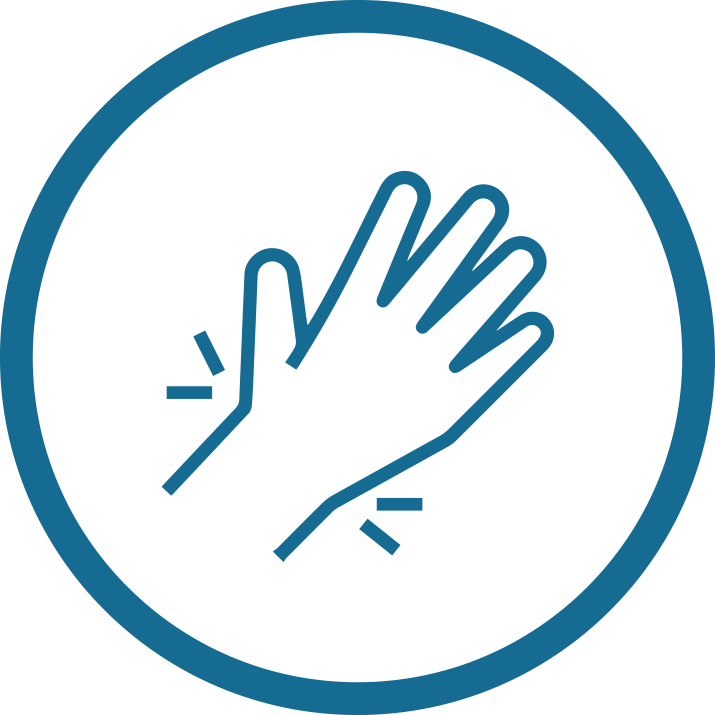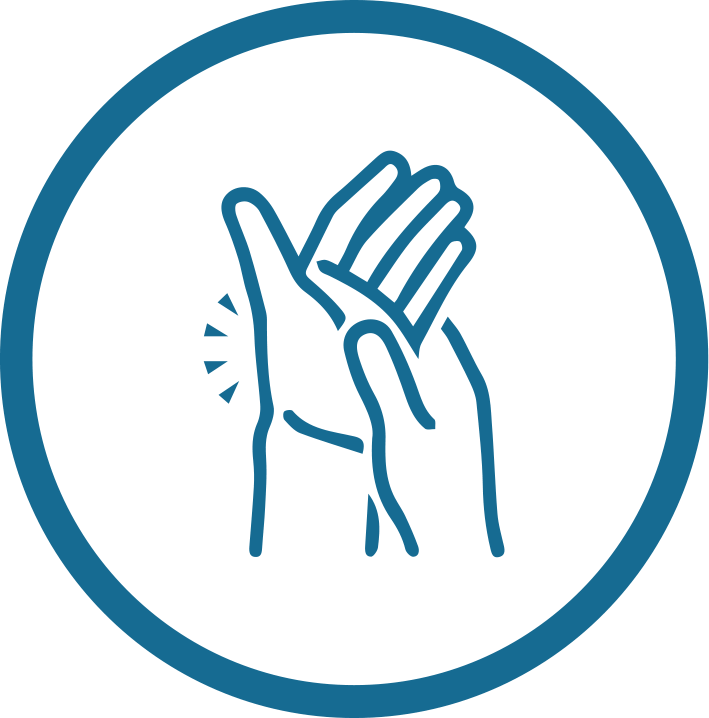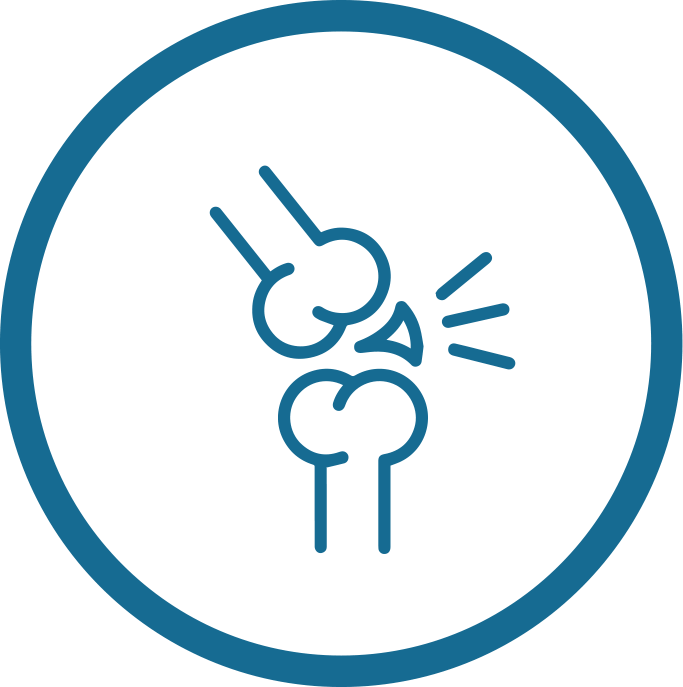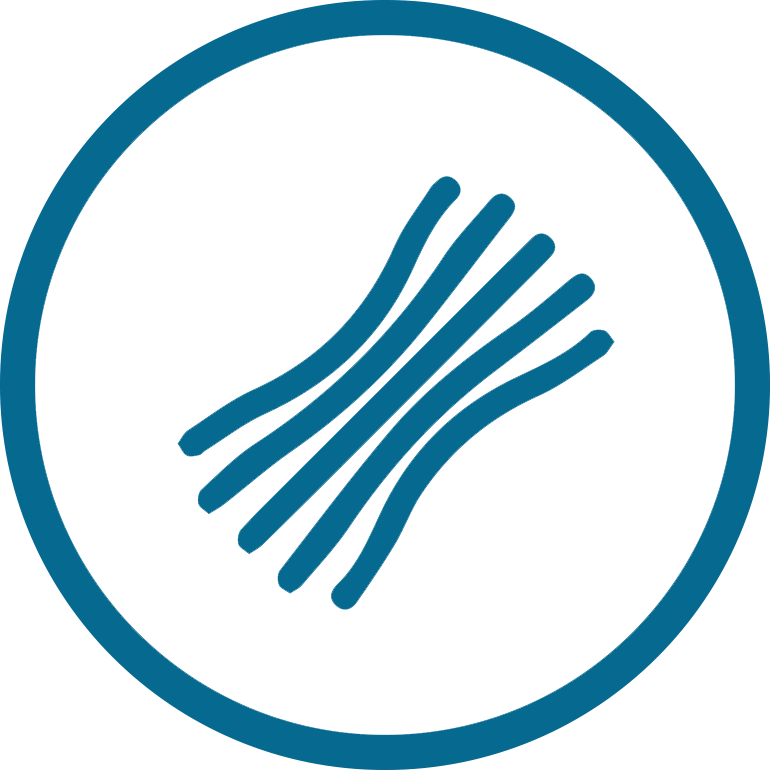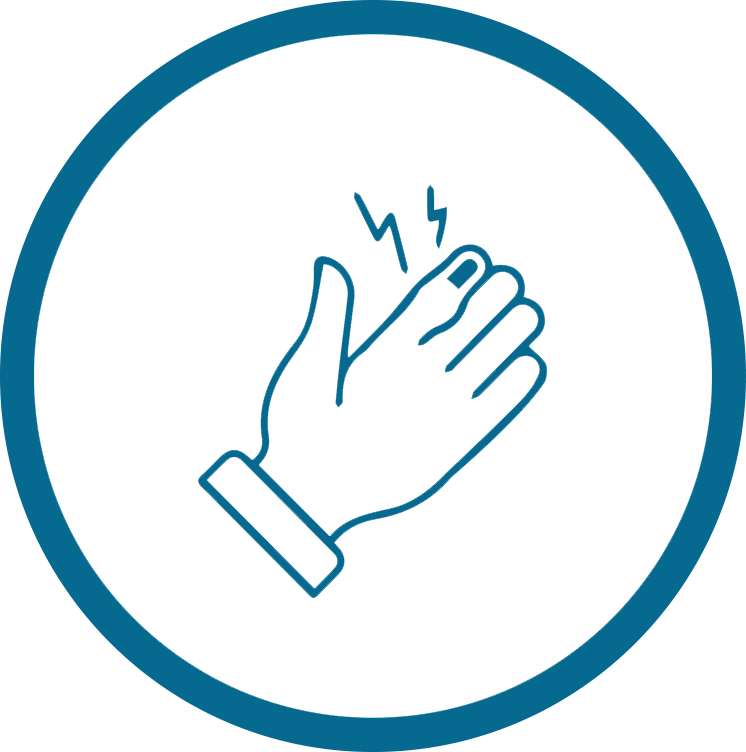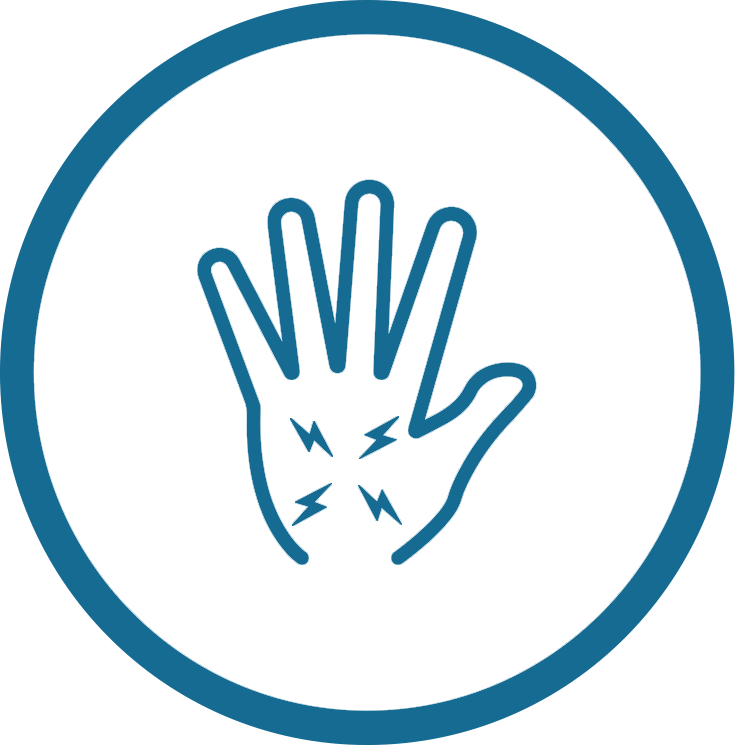 Pain & Numbness While Sleeping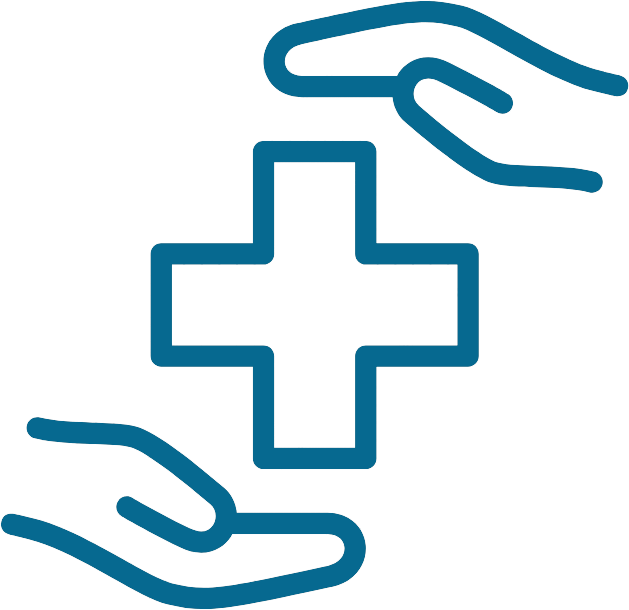 Pain Relieving Compression Therapy
Our unique compression material will embrace your hand and provide gentle compression to reduce pain, inflammation and stiffness in the wrist and hand.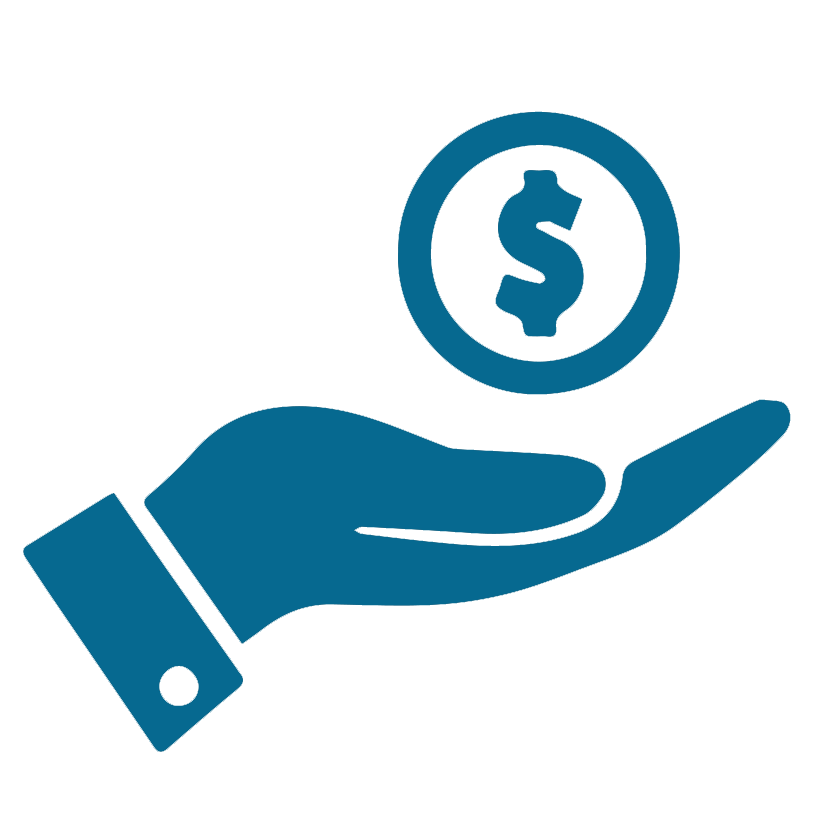 We have absolute confidence in our products. That's why we have our 30 Day Money Back Guarantee. For more information please refer to our
refund policy
.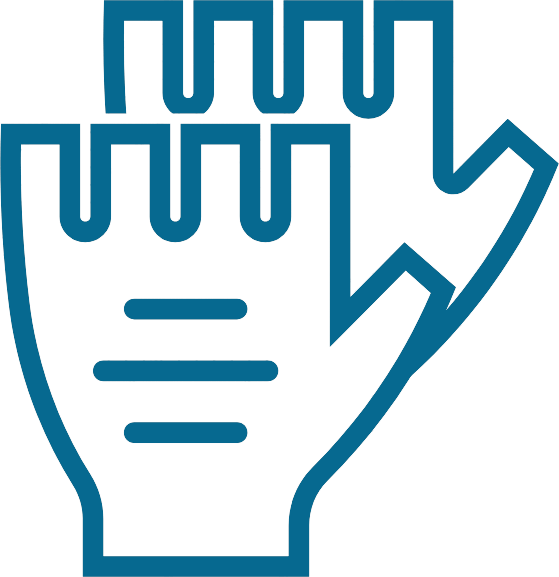 Our design gives you complete freedom to feel, touch and grip, so you can easily perform daily tasks with no restrictions.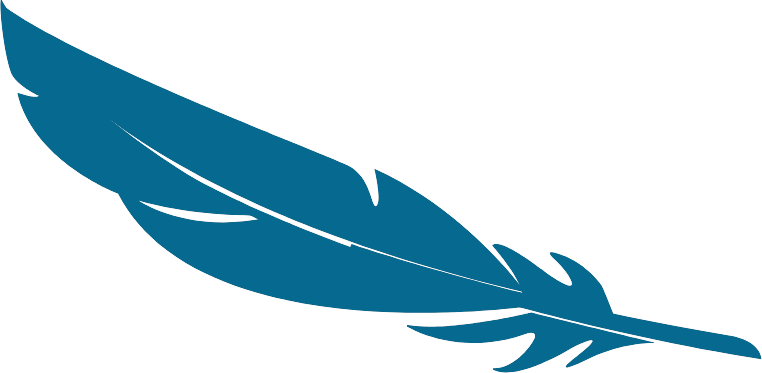 The lightweight, breathable cotton-spandex material keeps your hands dry and comfortable while retaining therapeutic heat.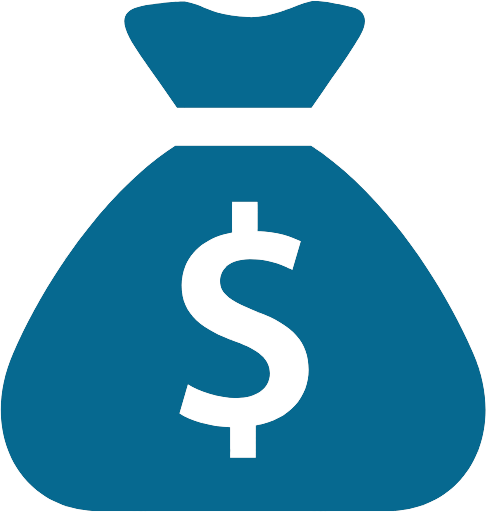 Don't waste hundreds of dollars on expensive equipment. MrKnuckle™ Premium Compression Gloves are the most affordable solution.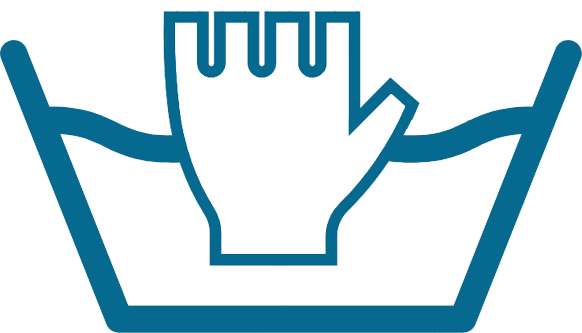 Simply wash the gloves in warm water with mild detergent and leave to air dry.
MrKnuckle™ Gloves are a wonderful present for your friends & family and they are an amazing opportunity to show your loved ones you care about them.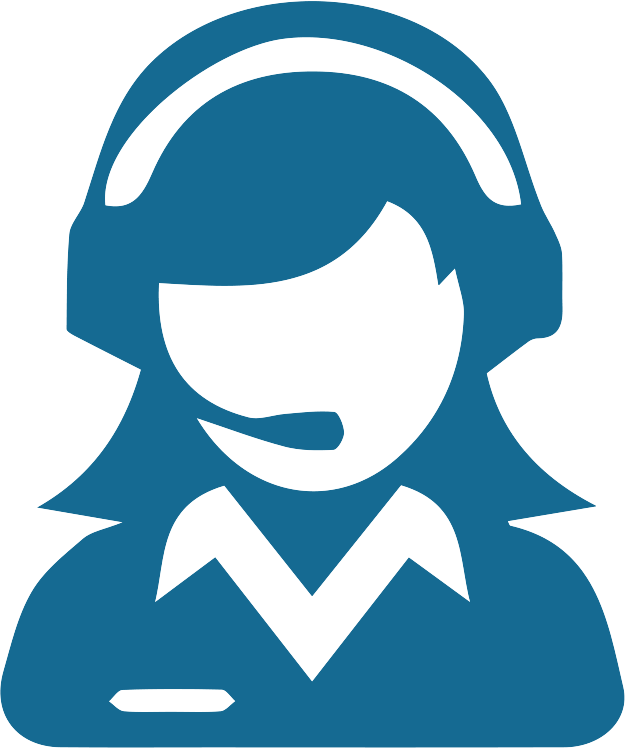 for any questions we are always here for you at support@mrknuckle.com
if you fall between sizes - please choose the bigger size.
99.87% Customer Satisfaction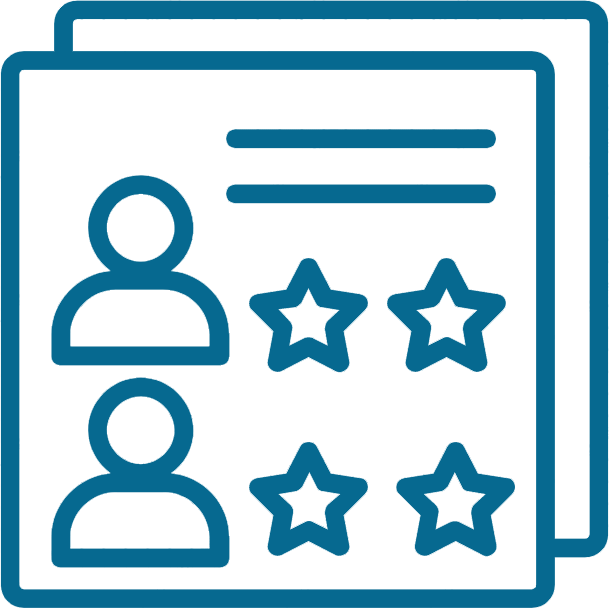 By the time of February 25:
We sold
9,562
pairs of gloves to
6,307
customers and only
8
customers asked for a refund (which they got).
Meaning we have a 99.87% customer satisfaction. We promise to do our best to keep our customer satisfaction as high as possible.
We are proud to offer

worldwide shipping

.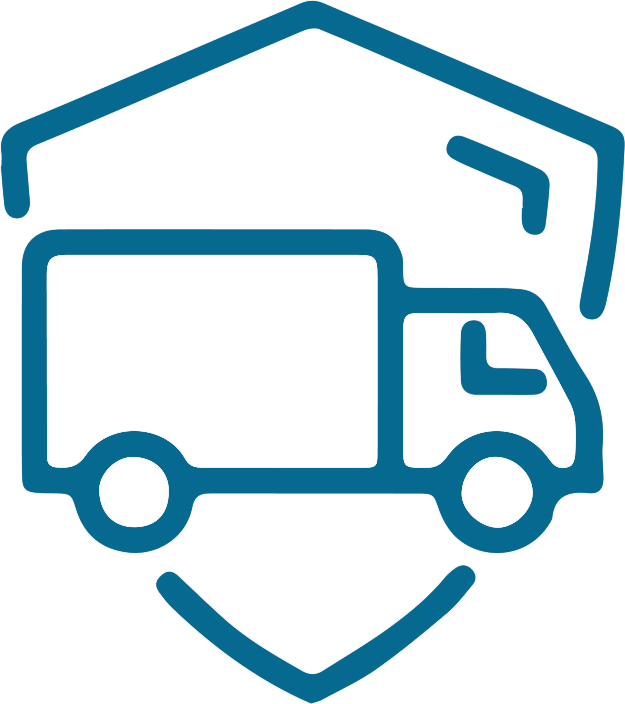 All of our orders include insurance.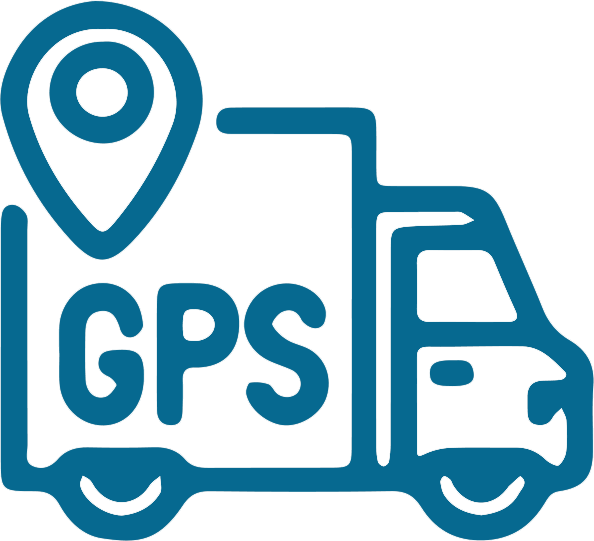 All of our orders are tracked.
After we prepare and ship your order we will send you your tracking number via email - so you can always track your order and see where it is.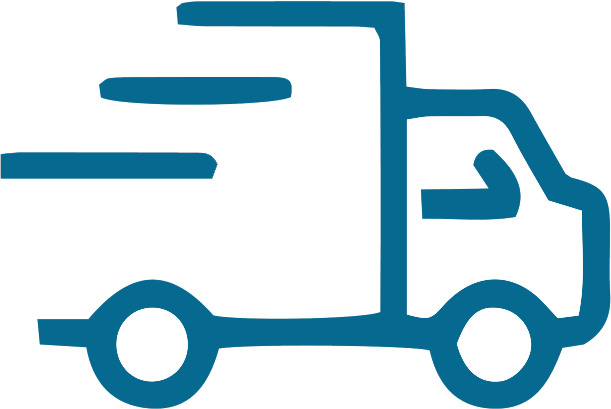 Shipping Time: 6-16 Business Days.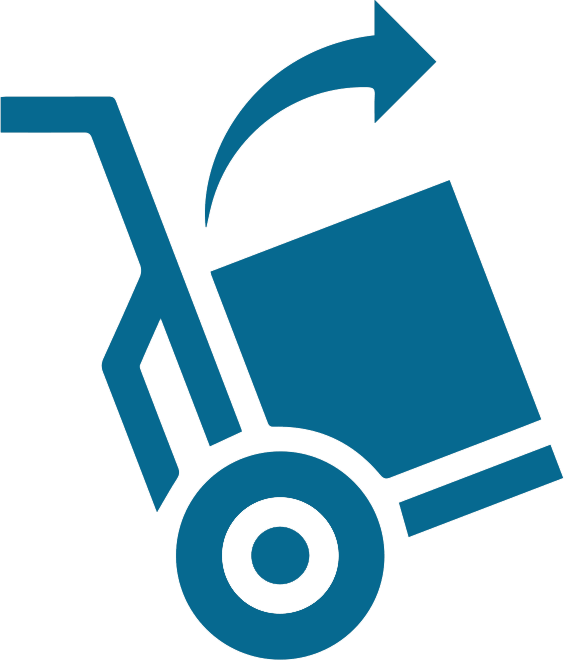 Processing Time: 2-5 Business Days.
*shipping times exclude clearance & customs delays.
all of our transactions are secured and encrypted by PayPal.
PayPal can process payments from any credit card - so you can pay with your credit card without having a PayPal account.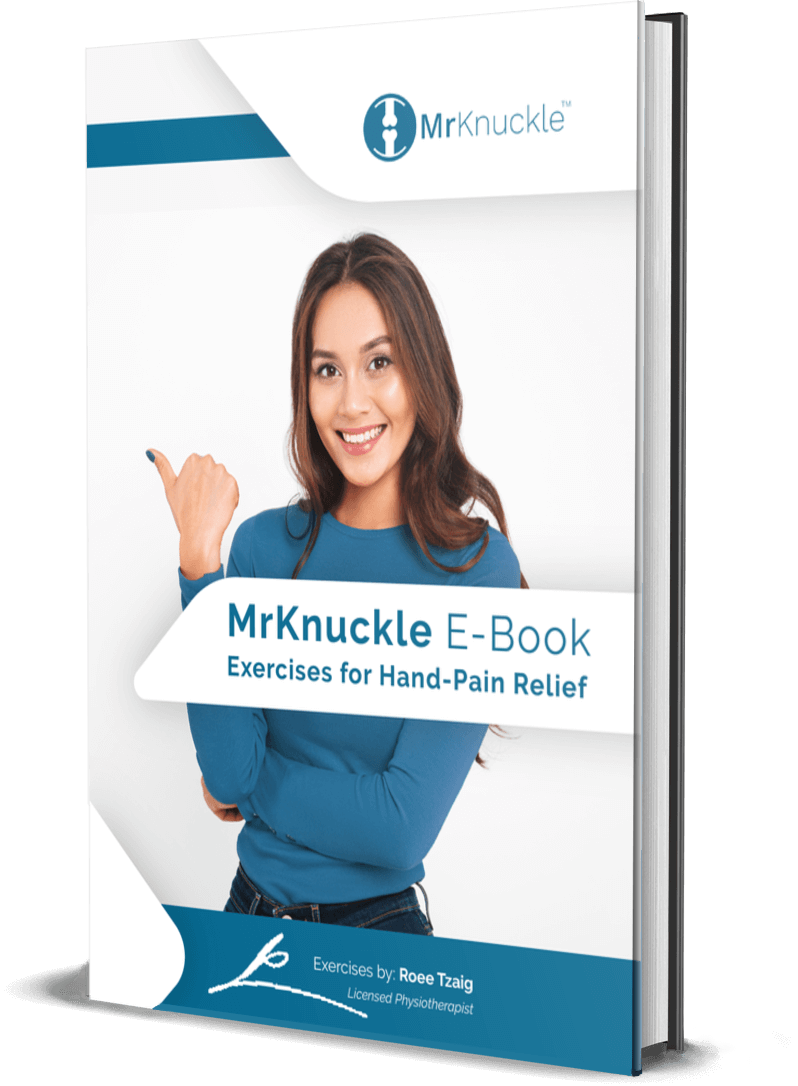 When you get our gloves you also get a FREE E-Book: Exercises to make your hands stronger & flexible to relieve hand-pain.
All Exercises were written by a licensed physiotherapist.
We usually sell the E-Book for $35 but when you get MrKnuckle™ Gloves you also get the eBook for free.
1 Pair of MrKnuckle™ Gloves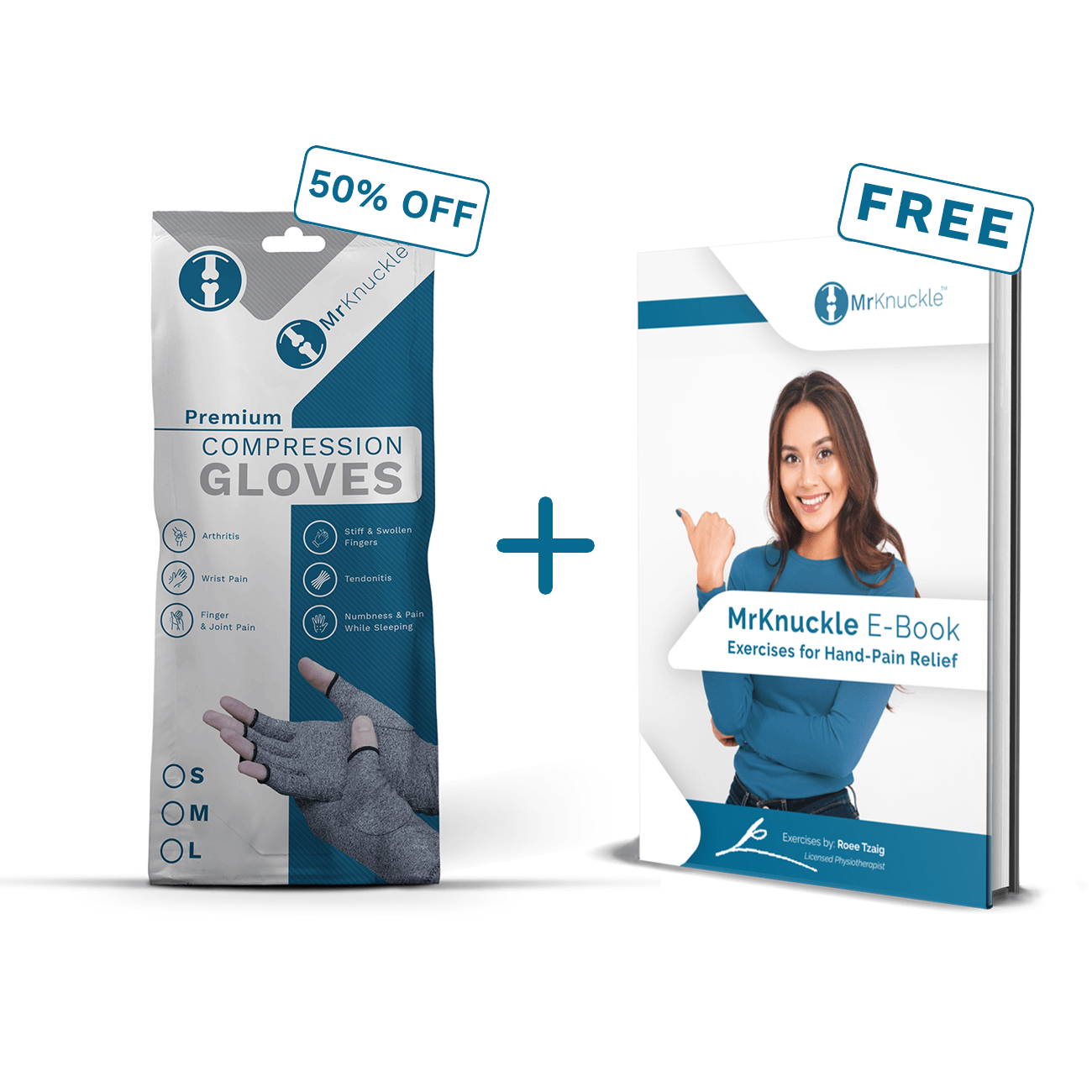 1 Pair of MrKnuckle™ Gloves at 50% off ($44.9 value)
FREE eBook: Exercises for Hand-pain Relief ($35 value)
30 Day Money-Back Guarantee
Tracked & Insured Wolrdwide Shipping
3 Pairs of MrKnuckle™ Gloves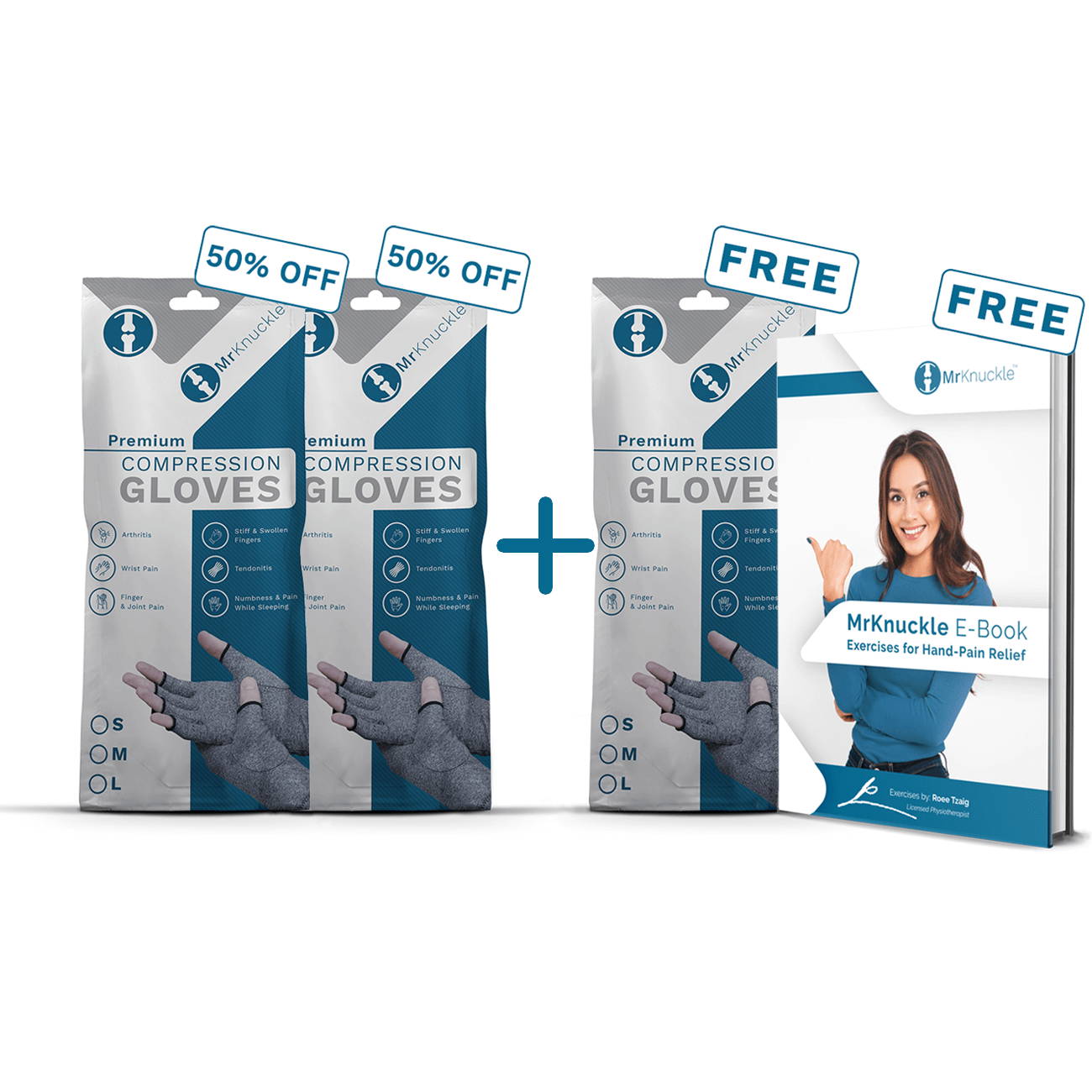 2 Pair of MrKnuckle™ Gloves at 50% off ($89.8 value)
1 FREE Pair of MrKnuckle™ Gloves ($44.9 value)
FREE eBook: Exercises for Hand-pain Relief ($35 value)
30 Day Money-Back Guarantee
Tracked & Insured Wolrdwide Shipping
{{ product.metafields.loox.reviews }}